Save time with the Smart Traffic Light Tool! With this tool you can drag'n drop in seconds your desired traffic light (1s, 2s or 3s) into your level, adjust it visually and set the start sequence, whether red, yellow, flashing, green, "off" as well as their duration. Why create traffic lights by hand? That's what Smart Traffic Light is for.
Must-Have Level Design Blueprint Tool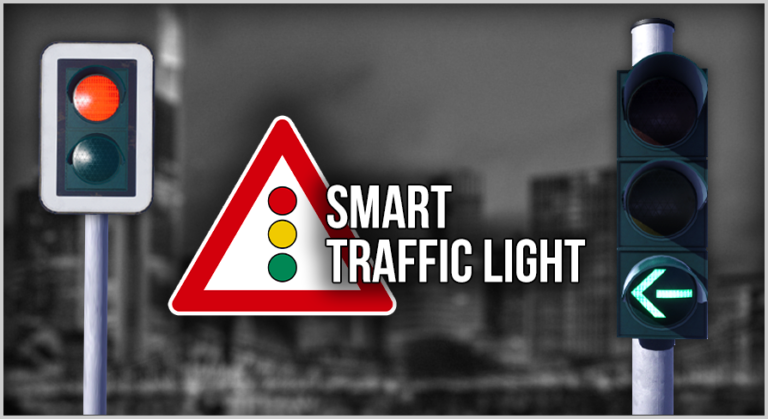 Create traffic lights / traffic signals in seconds!
Change the style of the traffic lights and the lights
Easily create car, bus, pedestrian traffic lights and more.
Add arrow-, cycle symbols, etc.
Quick and easy with drag'n drop
No blueprint knowledge required
Example models included
Get it at the Unreal Marketplace
The ingenious, simple and cheap traffic light tool is now available in the Unreal Enigne Marketplace. This tool saves you not only effort, but also a lot of time. Since time "=" money you will not only save time but also money! Also check out the Smart Cable Connector to create power lines in seconds without any effort.