The XAPK Validation Error is an annoying error that occurs when you activate the AAB export for the Google Play Store. After uploading via the Google Console, you can download and install the app in the "Internal Tests" or also in the "Production" row, but directly after the start the "XAPK Validation Error" appears. This is easily solved – basically it only requires a check mark. Even though it has only occurred in connection with the Unreal Engine 4.27 (for me) and the AAB export, the error solution is still very easy.
Unreal Engine 4.27 - XAPK Validation Error - AAB Export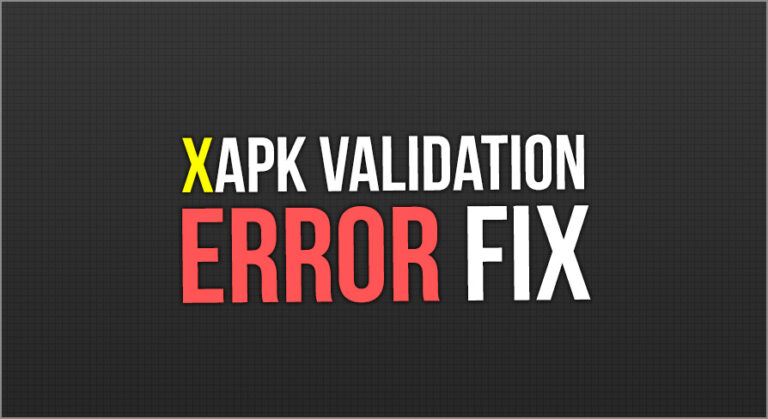 Since recently, you have to upload AAB files in the Google Play Store / Google Console. APK files are no longer supported in the direct upload. AAB files are "Android App Bundle" files that contain APKs of your app. The background is that Google can better decide for which device, which compatibility comes into question and according to this scale from the AAB file the ideal APK file for the device out and offered for download for the device. For the Unreal Engine users this is no problem!
To export your app in AAB format, you just need to open the Project Settings. Here we need to enable a plugin, but first confirm the AAB. Additionally you have to enable arm64 and armv7 – multiple compatibility is good!
XAPK Validation Error Fix - GooglePAD
To solve the XAPK Validation Error, we only need to activate the GooglePAD plugin. This ensures that our XAPK Validation Error problem is solved directly, "Internal Tests" in the Google Console run without errors and players can use the app without problems.
Open your Unreal Engine and then your Project Settings.
Then click on "GooglePAD" on the right side in your Project Settings. You will find this under the "Plugin" section.
Now set a check mark at "Enable Plugin" and "Only Distribution".
Your app should also be in shipping / distribution build mode.
You can enable this under the "Packaging" options in the Project Settings.
Dear visitor, you are welcome to comment if it worked for you or not. Feedback is also always welcome to make the design and structure of articles more user-friendly. Please stay factual and friendly towards the author and other commentators. If you encounter a problem, please describe it as detailed as possible.
Click here to visit the German DerSky Discord Community (largest German Unreal Community).